"provide safe and nurturing environment to every child in the world"
3 WAYS WE RESPOND TO COVID-19: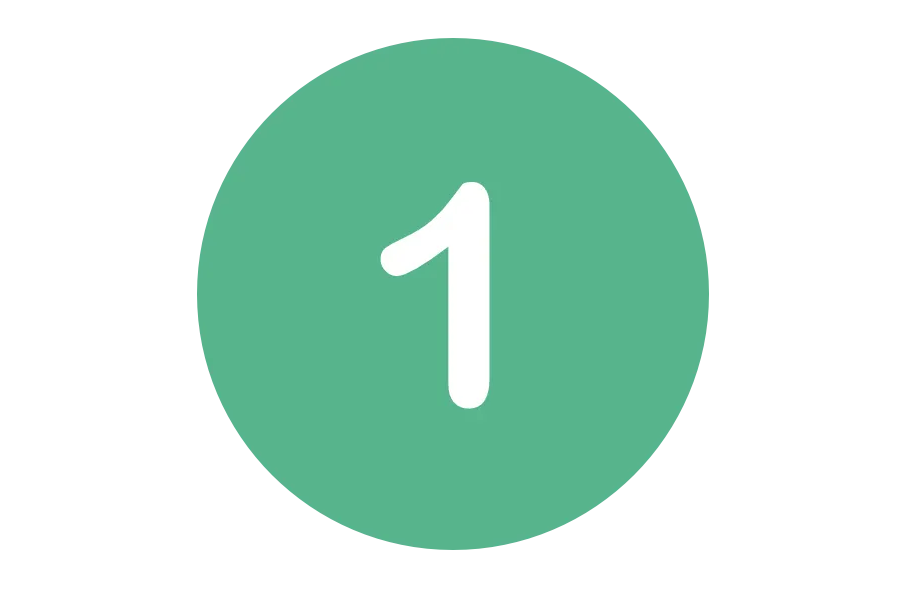 Provide a safe and nurturing environment for children of frontline workers.
If you are an essential worker and need childcare please let us know.
If you are a childcare provider or babysitter or someone who can support essential workers by providing their children safe and educational environment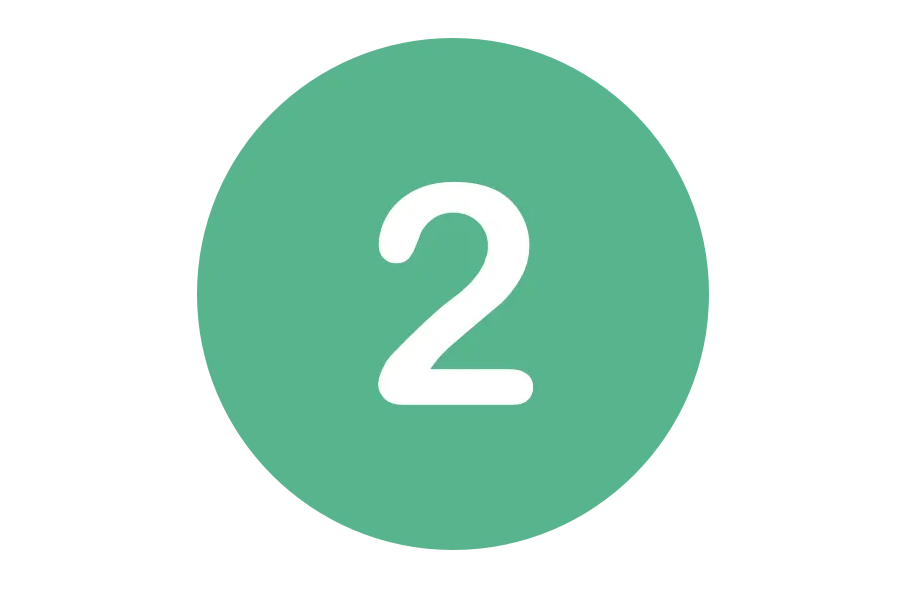 #StayatHome Kids Kit
We want to support parents who work from home by providing safe and nurturing environments for their kids - "like in childcare".  
The kids will focus on the "kit", you will focus on work. The "kit" includes educational materials, games and an activity pack that you can use together in your free time or children can use on their own.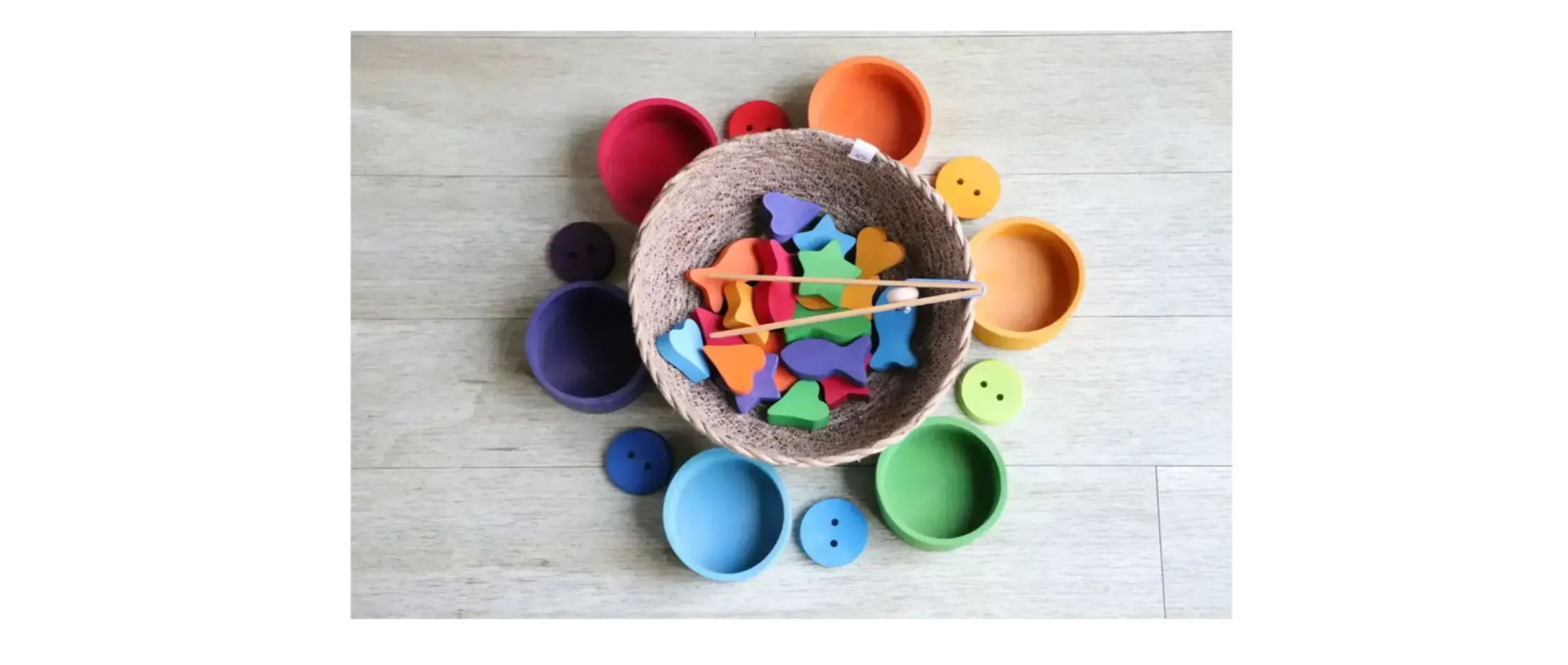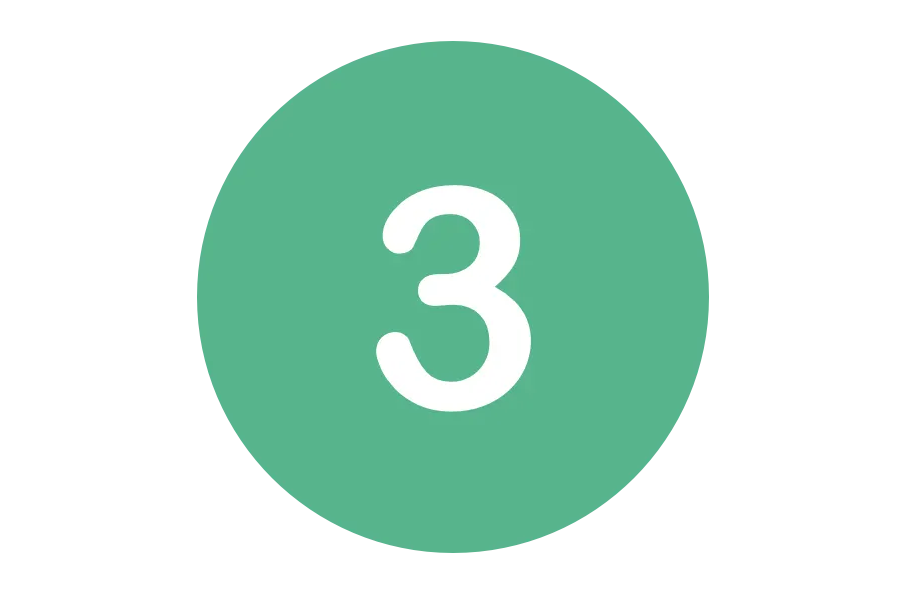 BootCamp for Childcare. Now when many people are advised to stay at home, online education could be a great time investment. We run an online BootCamp which helps prospective childcare providers to get licensed and get ready to open after the outbreak or provide care for children of essential workers.

Find childcare at any time of day, including evenings, overnight, and weekends in your nearest neighbourhood

We provide initial medical and safety training for childcare providers and equip them with child-friendly furniture and materials. You can also select providers with cameras

BiIingual? Montessori? Music and Art based programs? STEM? Chinese language immersion? You can find a provider that best serves your child's unique educational needs
Hello, thank you for stopping by to read this introduction. We are Valeria Androsenko and Petr Ponomarenko, founders of Child Care Point. Valeria is an Educator with 8 years of experience, who has traveled across the United States to learn from the best educational practices of institutions such as Summer Hill Academy, Khan Academy, Montessori Schools, Krishnamurti Centers and many others. She is a dedicated teacher who has been working with kids of different ages in the USA and Russia. Petr is a data scientist with diverse experience working for USC, CHLA, and UCSD. Using his background in data analytics, he can create models predicting areas of high demand for child care services as well as growth potential for the future. Like many other just-married couples, we are concerned about the availability and quality of nursery, preschool, and day care centers in the USA.

( click on the plus sign on the right to read more )


Since long waiting lists and high admission fees for toddler day cares have become the norm, parents are under considerable financial and social pressure and often have no choice but to accept any available placement rather than having the ability of choosing quality of education and safety as their top-priority. Although there are plenty of experienced, kind-hearted individuals that can provide proper care for our children, they usually struggle to legalize their services or need extra legal or academic support. We believe that children deserve the best care in safe, healthy educational environments and should be able to receive quality placements at any time of their educational and social development. Therefore, we designed this platform to serve individual home-based day care providers with the best support we can offer, including legal services, materials sharing, study plans, customer support, billing, mentors and more. We want to help parents find the best day care opportunity for their child with convenient time slots and desirable educational programs.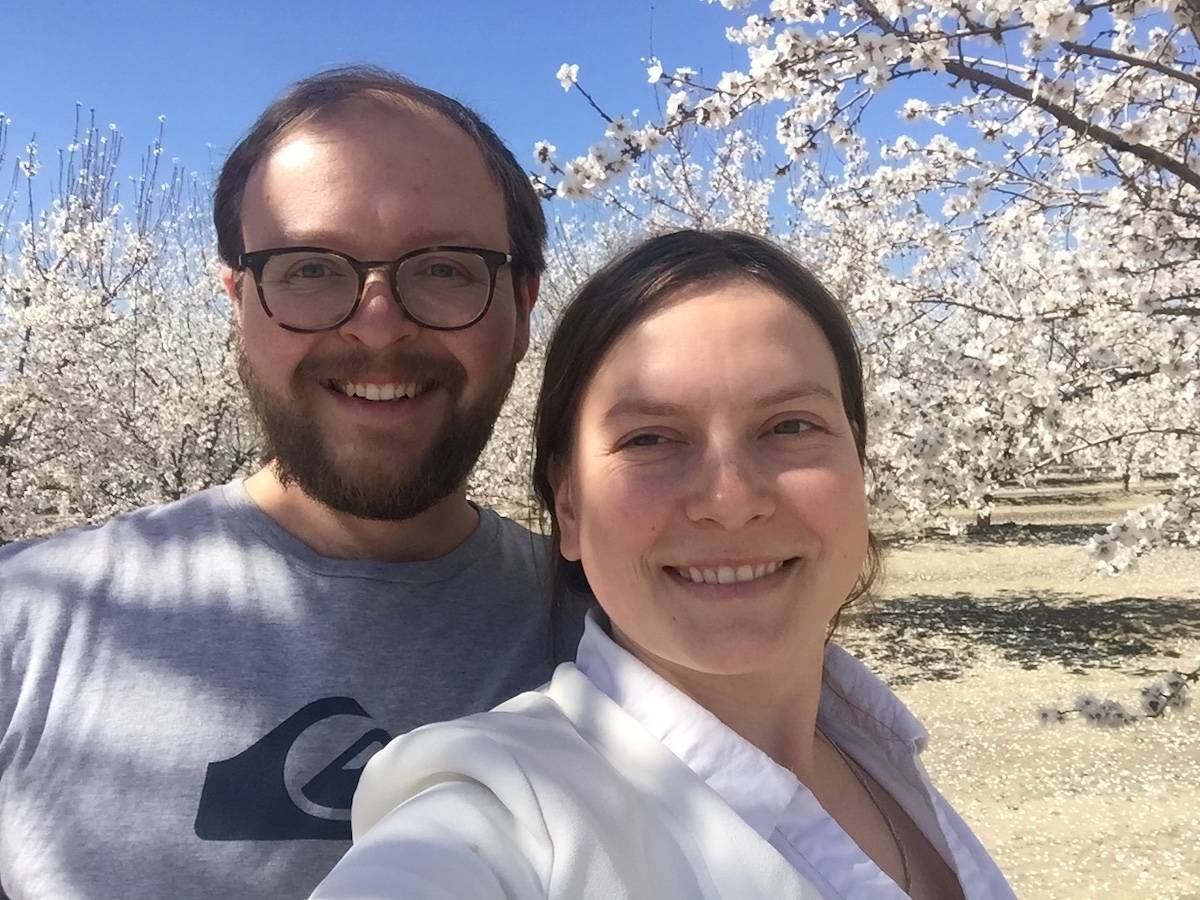 "It is nice working with Petr at Child Care Point. Good communication throughout"
Felicity
"I believe Child Care Point makes Child Care safer and more affordable"
Matt
"We decided to use Child Care Point to start our own Preschool because it was worth the money"
Ann & Luke
Grow a new generation of Child Care providers

share your experience, support great people
First name
Last name
Submit
Account
Data were successfully stored
Something went wrong, please try to store again
These fields can not be empty, must be checked, or have to be valid