"provide safe and nurturing environment to every child in the world"
3 WAYS WE RESPOND TO COVID-19: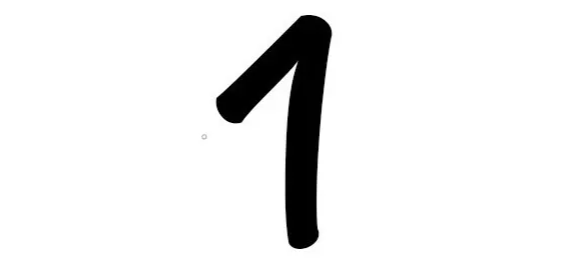 Provide a safe and nurturing environment for children of frontline workers.
If you are an essential worker and need childcare please let us know.
If you are a childcare provider or babysitter or someone who can support essential workers by providing their children safe and educational environment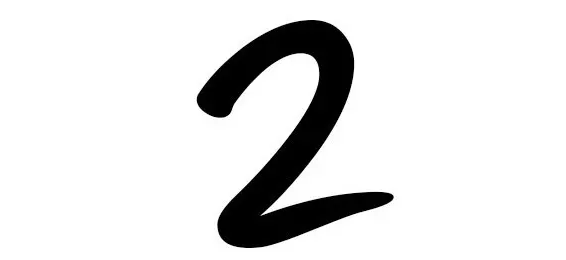 #StayatHome Support: Virtual childcare
We want to support parents who work from home by providing virtual classes and safe, nurturing environments for their kids - "like in childcare".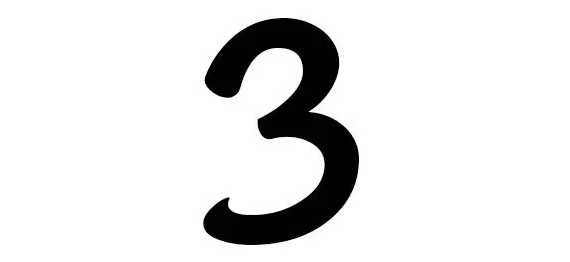 BootCamp for Childcare. Now when many people are advised to stay at home, online education could be a great time investment. We run an online BootCamp which helps prospective childcare providers to get licensed and get ready to open after the outbreak or provide care for children of essential workers.

Find childcare at any time of day, including evenings, overnight, and weekends in your nearest neighbourhood

We provide initial medical and safety training for childcare providers and equip them with child-friendly furniture and materials. You can also select providers with cameras

BiIingual? Montessori? Music and Art based programs? STEM? Chinese language immersion? You can find a provider that best serves your child's unique educational needs
"It is nice working with Petr at SquareCare. Good communication throughout"
Felicity
"I believe SquareCare makes Child Care safer and more affordable"
Matt
"We decided to use SquareCare to start our own Preschool because it was worth the money"
Ann & Luke
Grow a new generation of Child Care providers

share your experience, support great people
First name
Last name
Submit
Account
Data were successfully stored
Something went wrong, please try to store again
These fields can not be empty, must be checked, or have to be valid