provide safety and enhance education quality
 
Learn More

You can select Child Care equipped with a set of smart cameras. Not only can you access live video from the classroom, but also check any previous recordings. The system can also be used for teachers for class observation and self-reflection, if desired. Alongside, the camera is programmed to capture invaluable moments of your child's development and progress.
---
we partner with educators who are experts in child development and different educational approaches
 
Learn More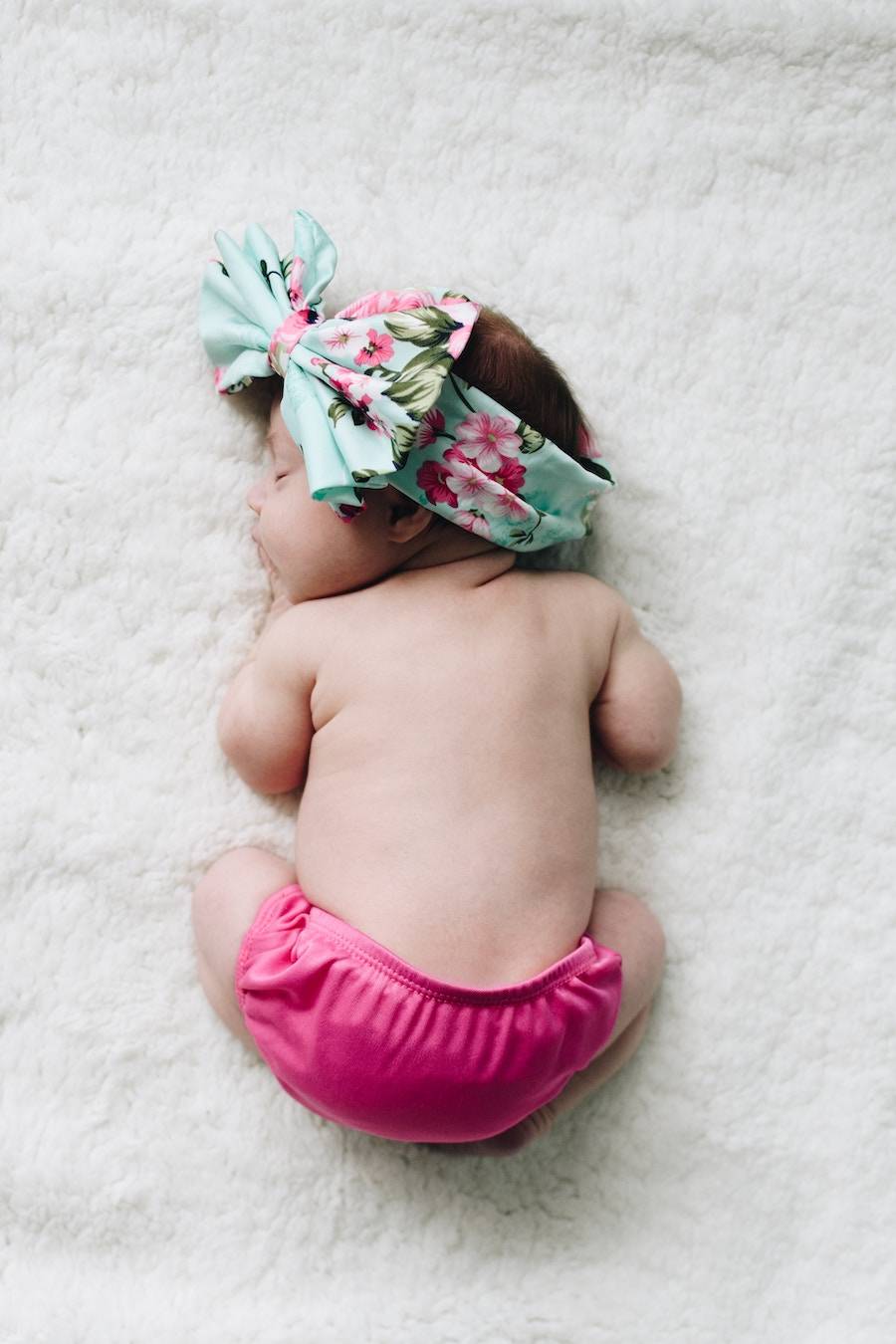 our requirements are much higher than government standards

Learn More

1. Minimum of 10 units teachers' training and 60 hours of practice.

2. Medical training focused specifically on Child Care.

3. Federal and International Criminal background check.

4. Certified and Licensed equipment and teaching materials including Training on how to use it safely maximising children's learning.

5. Monthly check by sanitary inspection

6. Special safety equipment that includes fire extinguishers, first aid kits, and child defibrillators in all child accessible areas.

7. Pets, if present, are trained, certified, health tested and licensed for work with children on a regular basis.

8. Air quality is monitored and you have access to the data.
---
trust your child to person from your community

Learn More

We value community and work every day to make life and learning safer for children under the supervision of people who care. We believe that community-run, home-based daycares make children feel at home. Therefore, we encourage neighbours to build long lasting trust, high safety standards, and overall healthier environments for children to live in. We are very interested in the safety of children and people who live around our Child Care Points. All Child Care Points that have a special white flag outside are equipped with child and adult defibrillators, first aid kits, fire extinguishers, food, water, and radios. We also provide free regular training to the community on how to use this safety equipment.
Thank you!
This field is required
This field is required
First name
Last name
Submit
Account
Data were successfully stored
Something went wrong, please try to store again
These fields can not be empty, must be checked, or have to be valid