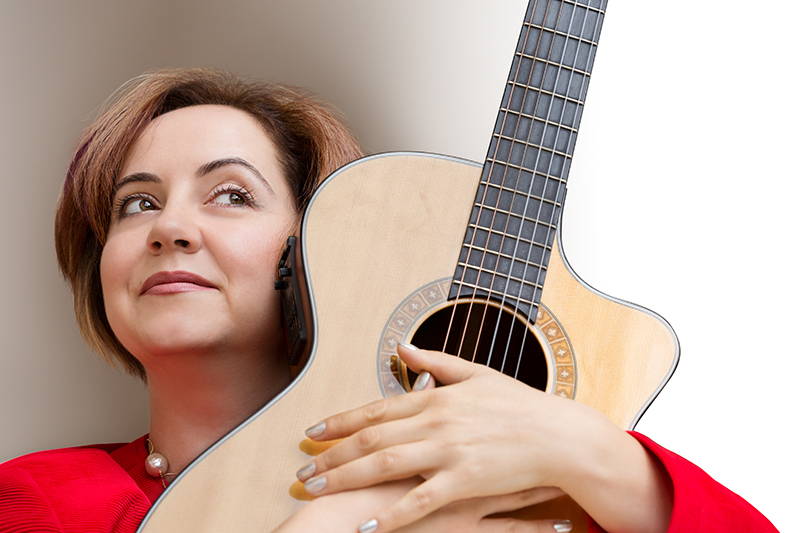 The Tuition is per household, not for each child in the family!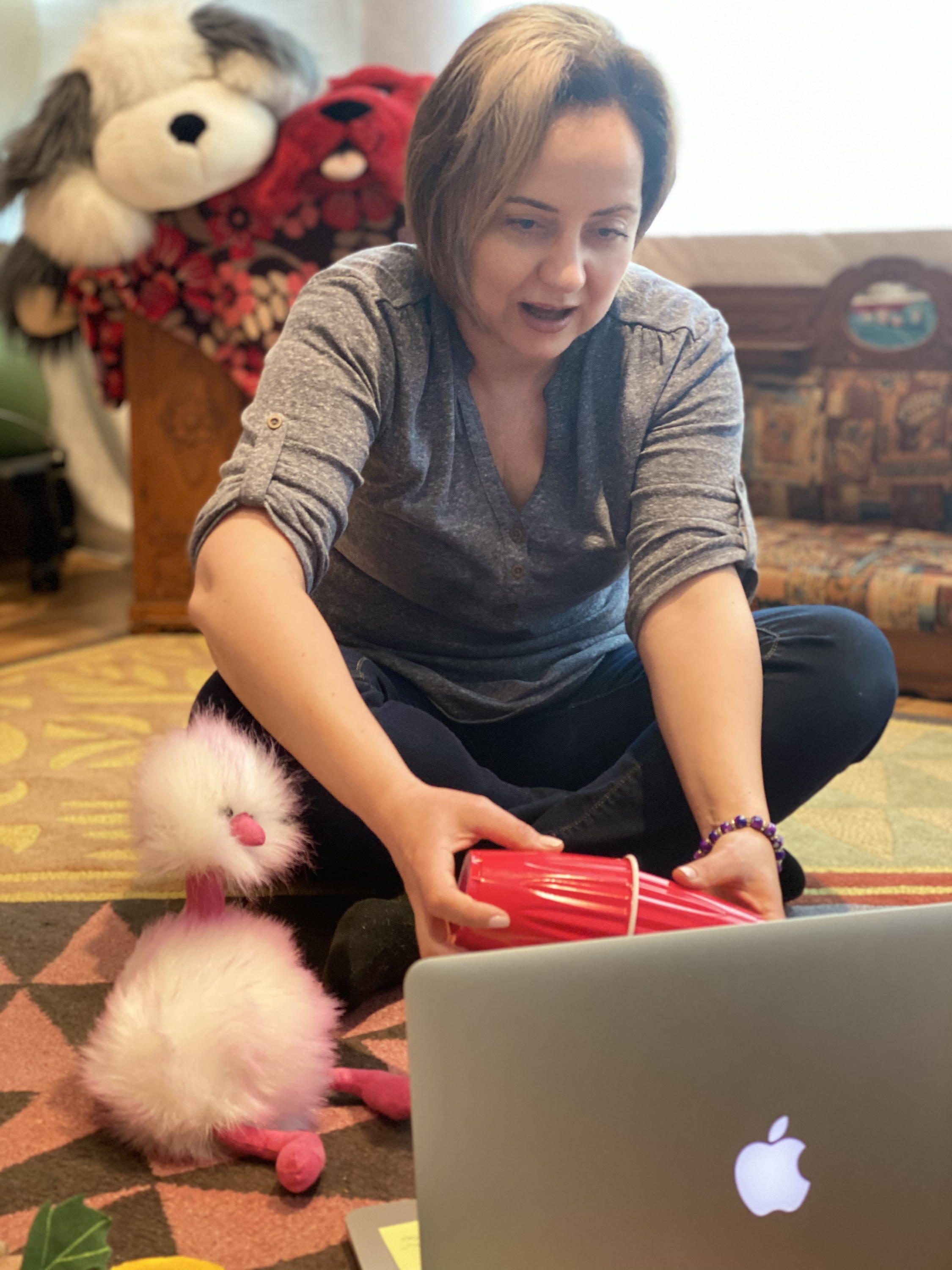 About Zhanna Shpits
Zhanna's passion for teaching, singing and kids led to opening The Kidz Universe, an award winning company with the core philosophy that your child is loved, seen and appreciated. Her angelic voice, guitar playing, and mastery of connecting with kids of all ages (newborns to 12 y.o.) makes her program one of the best in the Bay Area, CA. She is a loving mom of 2 children, an International speaker, singer, songwriter, and a producer of The Kidz Universe TV Show. Her mission is to spread more love, compassion and peace on this planet by bringing families together through music!
Her first children's CD "My Favorite Day" was an immediate hit among kids of all ages!
Want to try one class before purchasing the package, please choose "Trial class".
No refunds and exchanges are available.
LIVE ONLINE CLASSES:
Music and Movement Time with Zhanna
Music classes for children ages 1-5 y.o.
Thursdays: 10:45-11:15 am
Saturdays: 11:00-11:30 am
"Bringing families together through music"
In this new virtual format Zhanna Shpits, a renowned Music Educator with over 25 years of teaching experience, is skillfully guiding you through musical activities, instrument play, movement in response to music, active listening, singing and other components of the class. You and your little one will learn foundations of music education including improving the steady beat, listening and focus, enhancing the sense of rhythm, observing other friends and families in the virtual classroom and learning from them, and more! All activities are age appropriate and fun.
It is a fantastic bonding time for you and little ones.
Welcome to our educational playground!
Read the yelp reviews about the Kidz Universe

here
First name
Last name
Submit
Account
Data were successfully stored
Something went wrong, please try to store again
These fields can not be empty, must be checked, or have to be valid